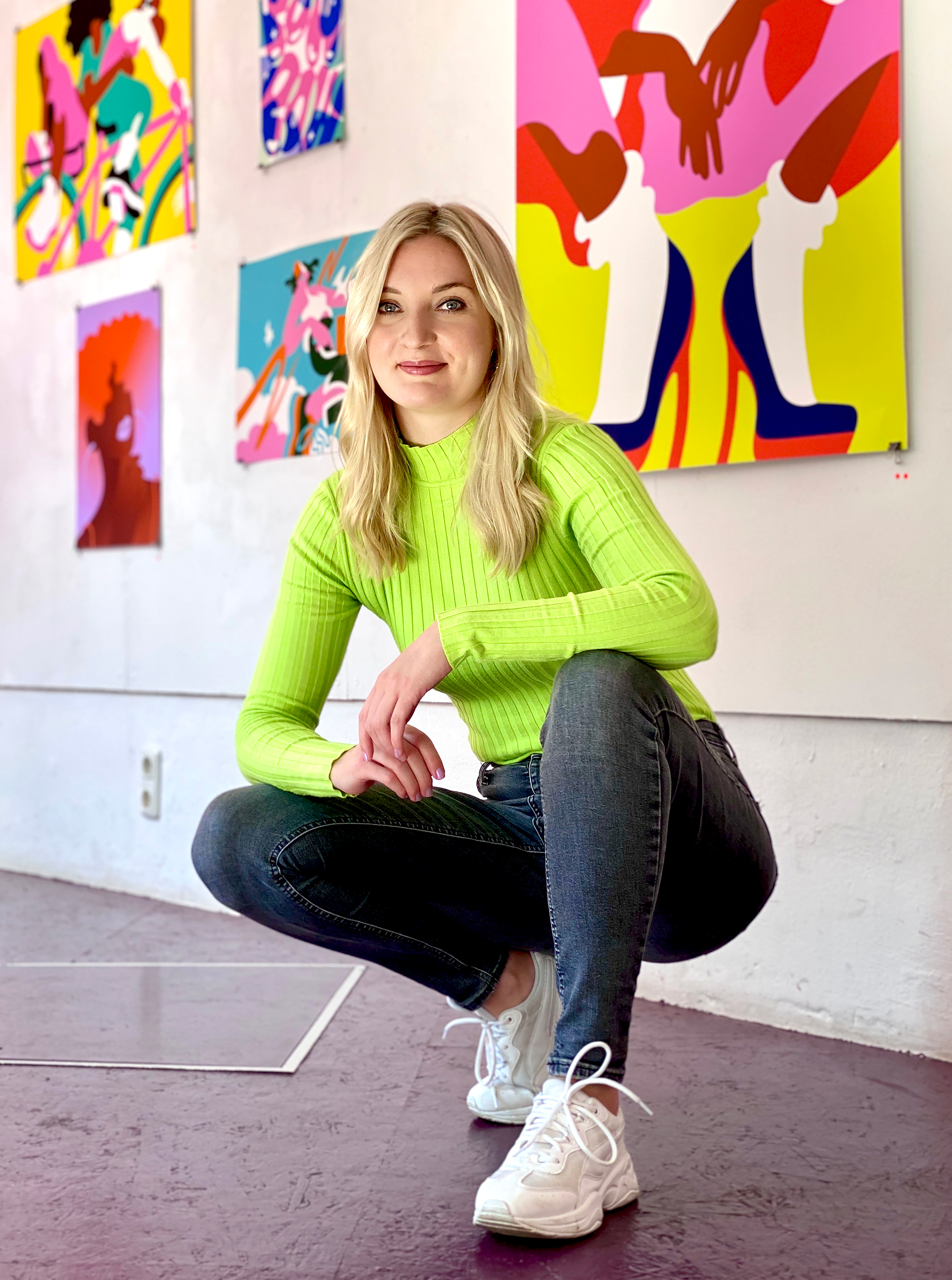 CONTACT
Feel free to contact me for commissions or just say hello.
︎ +49 (0)1577 9058397
︎
mail@lisategtmeier.com
︎
︎
︎
HI, I'M LISA
A freelance illustrator based in Hamburg, Germany. I create dynamic artworks brimming with charisma and character. With my playful style I translate complex concepts and momentous scenes into fun and striking visuals, a perfect fit for the fields of editorial and commercial illustration.
CLIENTS

Adidas, Adobe, Chronicle Books, DIE ZEIT, DER SPIEGEL, Glamour, Google, Harry's, Harvard Business Manager, Klarna, Levi's, Lyft, MOIA, Nike, New Scientist, Refinery29, REN Clean Skincare, The Guardian, The New Yorker, The NY Times, Tripadvisor, Twitter